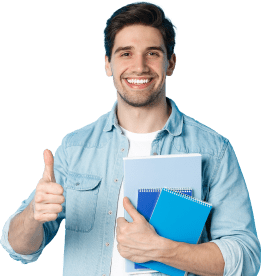 Receive a grant covering 50% of the course cost
Master your new profession online, from anywhere in the world
Receive your grant
On June 8, 2023, Baku hosted a graduation ceremony as part of the #CodeForFuture project!
Elchin Babayev, Rector of Baku State University, shared his thoughts on education development and the significance of incorporating new technologies. Hasan Hasanli, Deputy Minister of Science and Education of the Republic of Azerbaijan, spoke about the government's education strategy and emphasized the importance of integrating IT technologies into educational programs. The chairman of the board of the Agency for Educational Quality Assurance in the Republic of Azerbaijan also provided valuable insights on education quality.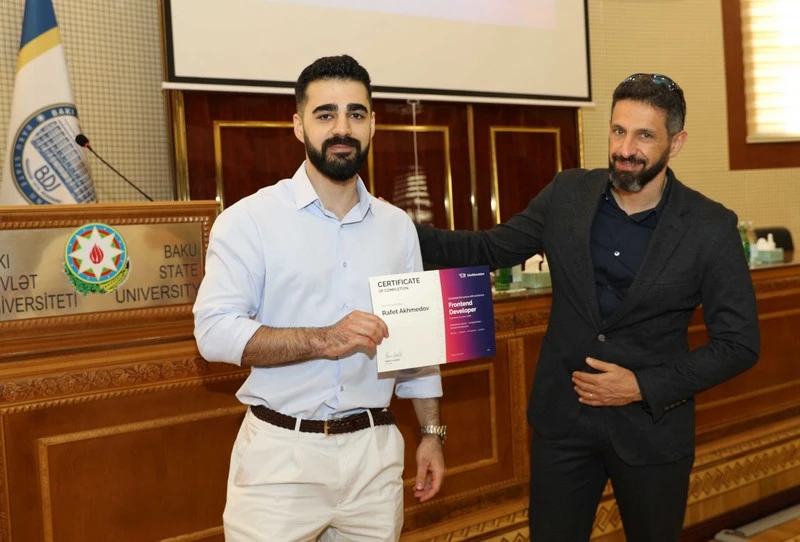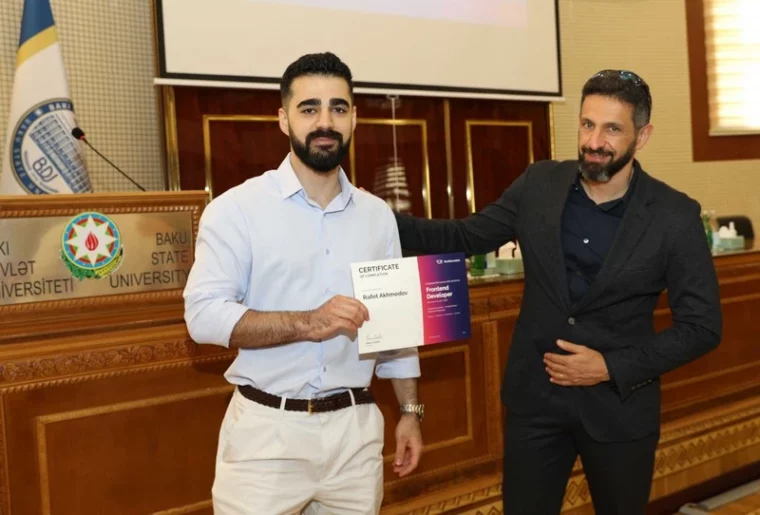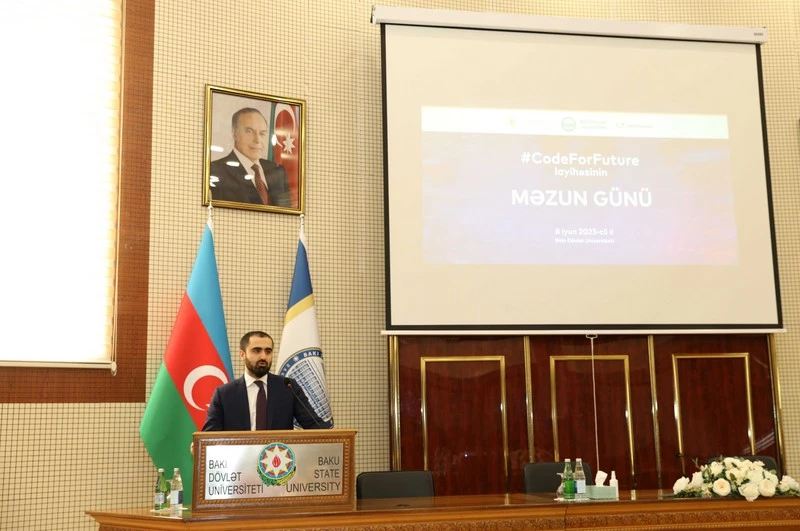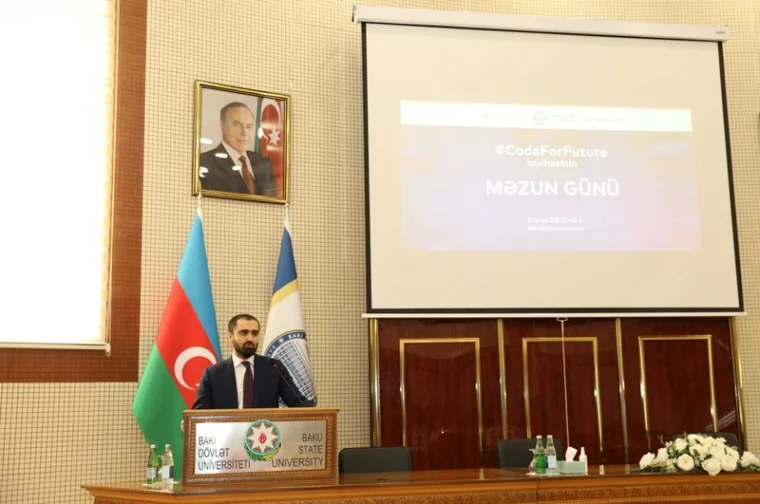 The students who finished Frontend- and Mobile-development courses showcased their truly impressive final projects! Yakov Livshits, the founder of DevEducation, raised significant questions about the role of IT in the modern world, the scarcity of qualified specialists in the global market, and potential areas for development.
Baku takes pride in supporting and advancing the field of IT, which is increasingly essential in our lives!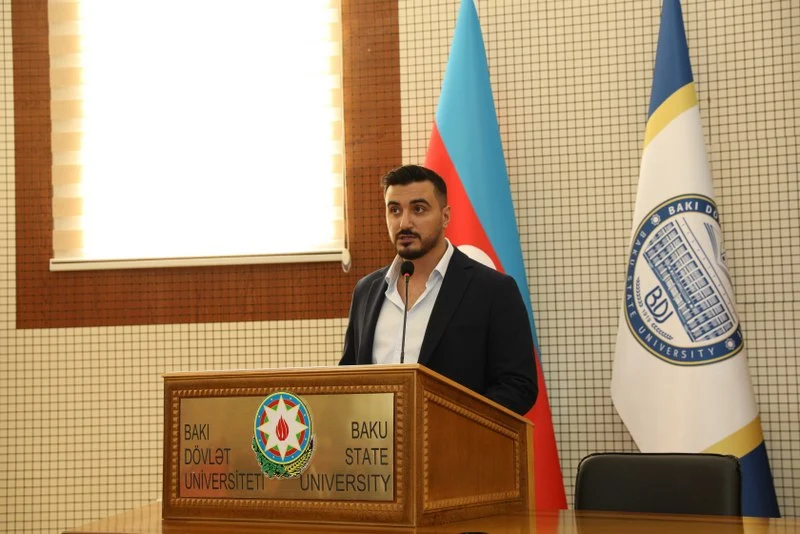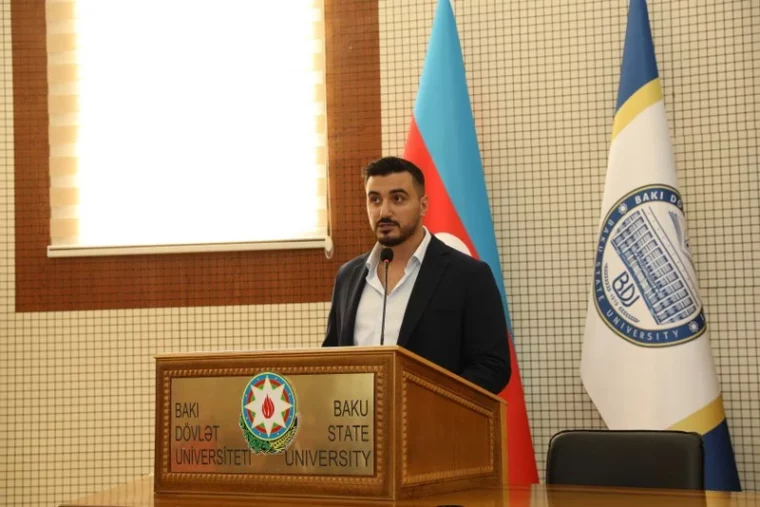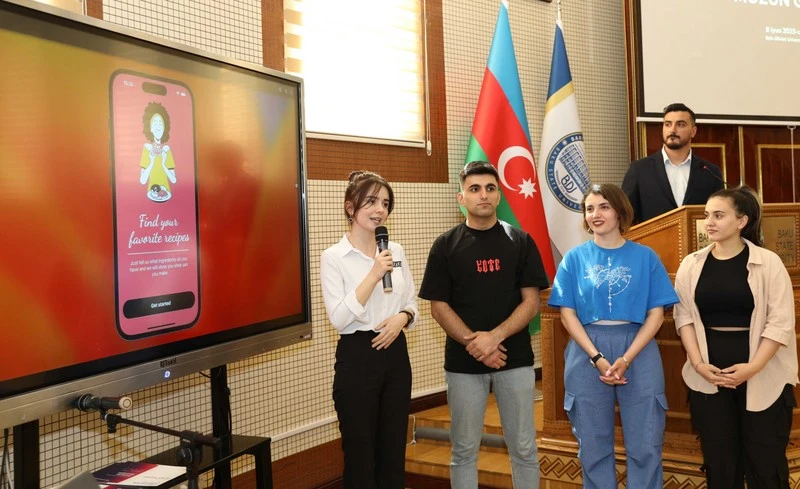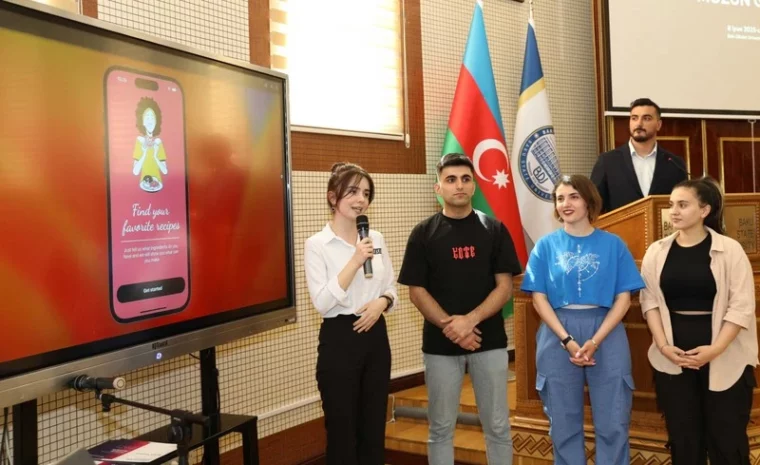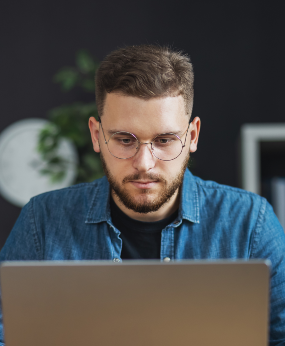 87% of our graduates are already working in IT
Submit an application and we will help you choose your new profession
Submit your application