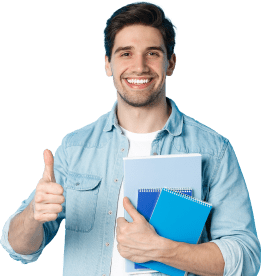 Receive a grant covering 50% of the course cost
Master your new profession online, from anywhere in the world
Receive your grant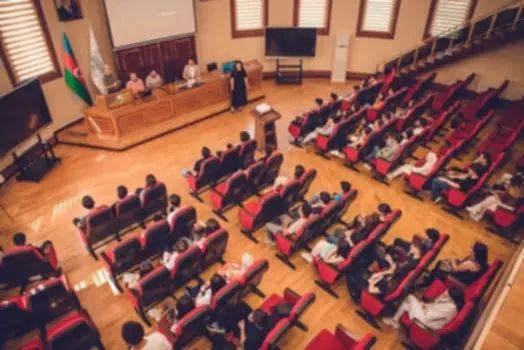 DevEducation IT аcademy joins #Codeforfuture educational initiative for IT students at Azerbaijan University.
Following the initiative of the Ministry of Science and Education, the #Codeforfuture project was established last year. Its main goal is to promote the development of in-demand skills – such as IT skills and knowledge – among students.
Baku State University (BSU) students were the first to participate in the DevEducation аcademy training program.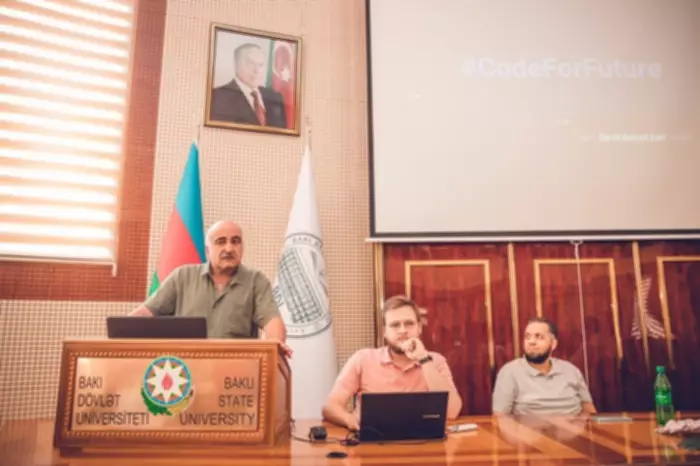 DevEducation is an international project focused on IT training. DevEducation team helps ambitious and talented people from all over the world to obtain high-quality education in IT and get a sought-after high-paying job in no time.
By taking part in Codeforfuture, BSU students will be able to:
— Learn a solid theoretical background in various IT-related fields of study and get them accepted by your school;
— Develop skills in coding by learning in a dedicated classroom at BSU, with support from a DevEducation mentor;
— Get an internship with a real project and reinforce the acquired knowledge and skills through practice.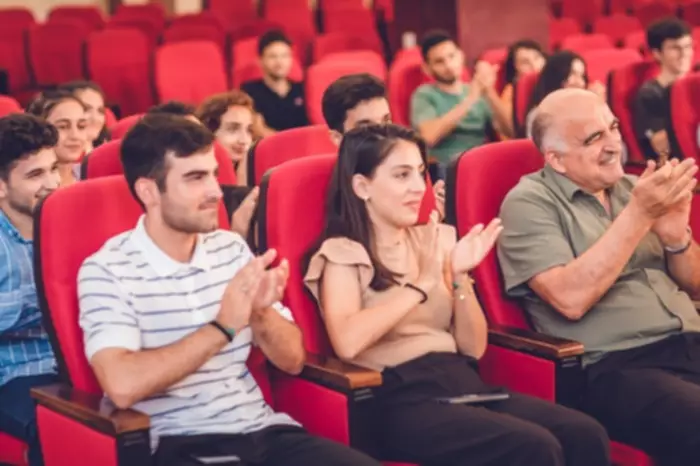 Students have three extremely popular specializations to choose from:
Backend C# (.Net Core)
Software development for web applications and web services on C#.
Frontend React
Basics of HTML, CSS, and JavaScript, as well as website creation with TypeScript and React.
QA Automation
Hands-on training course covering all the basics of software testing. Consists of an introduction to manual testing and the basics of automated testing.
The course is bilingual: in Russian or in English. Students are free to choose the language.
Classes begin September 15, 2022.
DevEducation team will help each IT student find the right major depending on their priorities and learning goals.
Thanks to Codeforfuture, students from Azerbaijan University have an opportunity to get a sought-after career in IT, without disrupting their education in their major.
Official website of the Ministry of Science and Education of Azerbaijan: https://edu.gov.az/
Official website of the Baku State University: https://bsu.edu.az/en/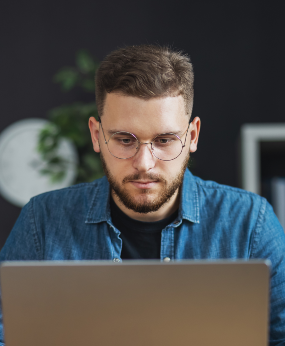 87% of our graduates are already working in IT
Submit an application and we will help you choose your new profession
Submit your application