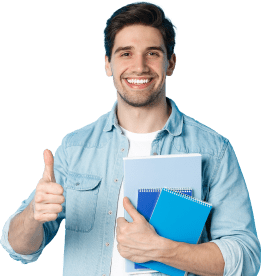 Receive a grant covering 50% of the course cost
Master your new profession online, from anywhere in the world
Receive your grant
In late July, the International IT Academy DevEducation conducted a solemn ceremony to award certificates to its graduates. This was a long-awaited moment for students who successfully completed courses in FrontEnd, QA, Project Manager, and UI/UX design. The virtual event united participants from all over the world who joined to commemorate this pivotal moment in their careers.
FrontEnd course students showcased remarkable skills in interface and web application development, while QA students exhibited a high level of software testing, facilitating an easy start to their careers in these fields.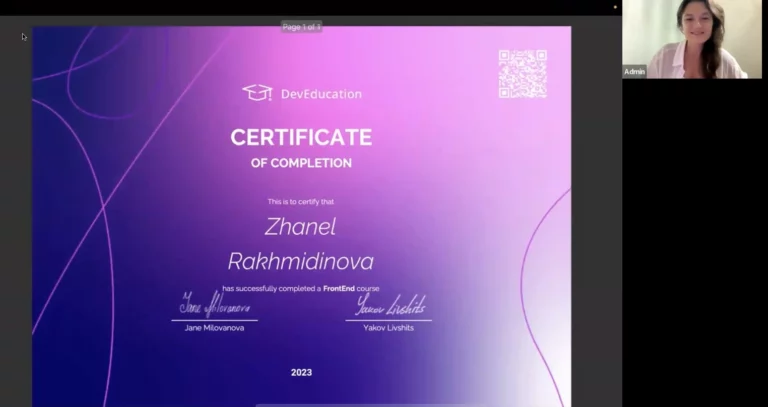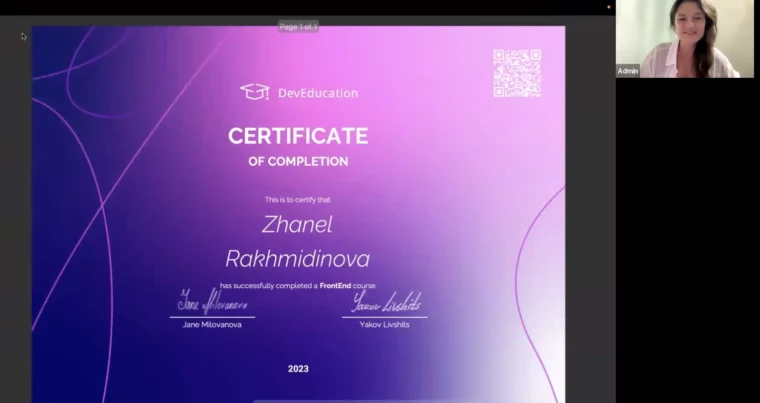 Project Managers demonstrated their proficiency in managing projects effectively and utilizing advanced methods to achieve set goals. Meanwhile, UI/UX design course graduates impressed everyone with their creative and well-thought-out approach to interface design that caters to and satisfies user needs.
Jane Milovanova, the Academy's CEO, noted that the graduates displayed an exceptional dedication to learning. The online certificate awarding served as a testament to their diligent work and the progress achieved throughout their training.
International Academy DevEducation takes pride in its gifted graduates and is committed to supporting their ongoing development. The entire academy team extends their congratulations to the graduates and wishes them success in conquering new professional horizons. We are certain that your future will be bright and prosperous, and we eagerly anticipate your contributions to the field of information technology!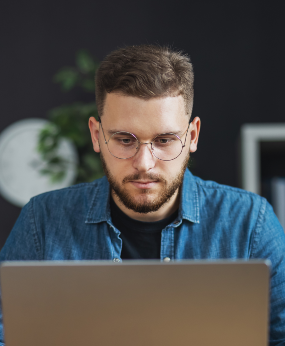 87% of our graduates are already working in IT
Submit an application and we will help you choose your new profession
Submit your application