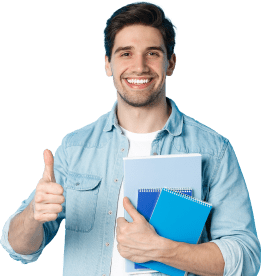 Receive a grant covering 50% of the course cost
Master your new profession online, from anywhere in the world
Receive your grant
On February 19, DevEducation students participated in a hackathon — an exciting competition suggesting the students to collaborate in teams to develop innovative solutions to real-world problems. The competition was designed to foster creativity, teamwork, and problem-solving skills among participants. The hackathon lasted all day, with students working hard on their projects online.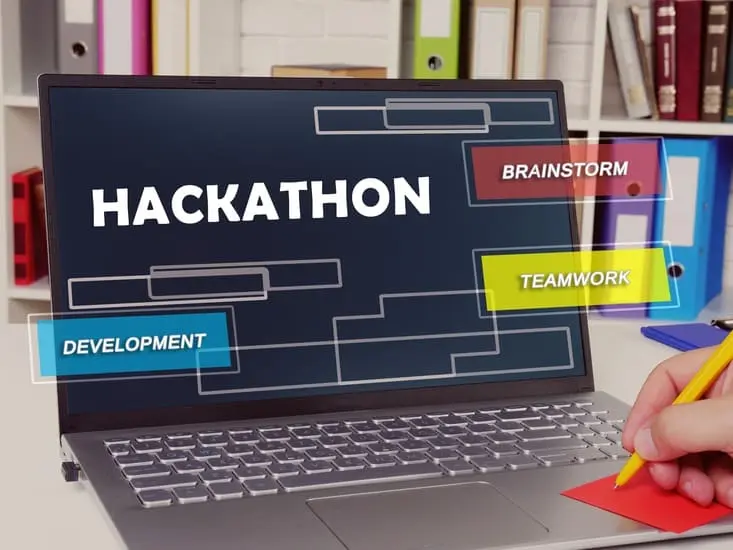 Students were asked to create an MVP plan in a limited time, which is a small but functional product that contains only the necessary features to meet market needs. In addition, after receiving basic theory, students were given the opportunity to do additional research to better understand market needs and tailor their plans to meet them. This helped students deepen their knowledge of business and product development and increased their chances of future success.
At the end of the challenge, the three teams presented the final plan to our experts. Students received detailed feedback from teachers, which allows them to assess their strengths and identify points for growth. Also thanks to the event the participants became familiar with professional terminology, which will help them to better navigate in their field in the future. In the process, students were able to show their skills and imagination, which is very important for the development of both professional and personal qualities.
We are very grateful to the participants who stayed after the presentations and took part in discussions about their results. Thanks to such discussions, the event becomes even more interesting and useful for everyone. Such large-scale competitions once again show the high level of motivation and professionalism of DevEducation students!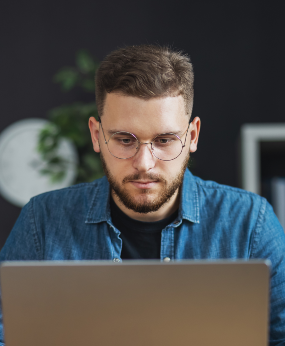 87% of our graduates are already working in IT
Submit an application and we will help you choose your new profession
Submit your application