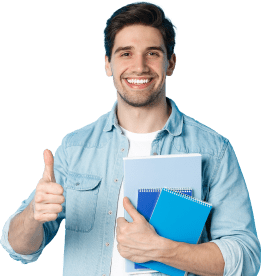 Receive a grant covering 50% of the course cost
Master your new profession online, from anywhere in the world
Receive your grant
International IT academy DevEducation and online recruitment service Gyfted have entered into a partnership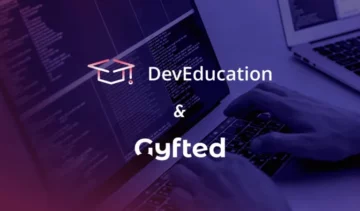 Leading international IT academy DevEducation can offer its students a fast track into employment after agreeing a pioneering partnership with the new generation online recruitment service Gyfted.
DevEducation International IT academy is a non-profit education project. The aim of the project is to give the opportunity to motivated and interested people all over the world, so that they can obtain a high-paying profession in the shortest time possible. It offers students the opportunity to receive a grant covering 50% of tuition fees, learn a new profession online with hands-on experience in a virtual laboratory and internship  on a real project.


The partnership aims to give DevEducation students the opportunity to secure a high-paying job in the IT sector of their choice by registering with Gyfted and completing a series of assessments. Through the results they will be matched with tech companies across the USA and Europe looking to hire top new talent.
The assessments are a series of ten-minute assessments of their personality and other qualities. The students receive feedback on their strengths and where they might fit. Then Gyfted matches the student to tech companies worldwide that are looking to hire interns and employees.
Gyfted uses Artificial Intelligence to select a job based on a student's CV, personality and assessment results. It advances the hire process and makes it  smooth and easy.
Gyfted 's service builds a student's CV and places them anonymously in its marketplace. This ensures an objective, diversity-oriented selection process, protects client privacy and allows potential employers to sift through candidates quickly and efficiently. Employers also use the Gyfted platform to screen their own hires.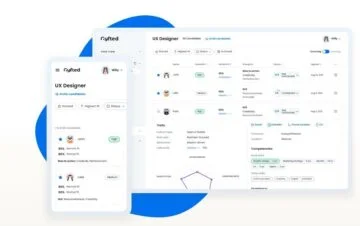 DevEducation has been operating for three years and has already helped more than 2500 students to learn the IT profession. Its courses include in Project Management, FrontEnd Development and Quality Assurance. 87% of Deveducation graduates are employed in the IT field.
Says former student Vugar Jafarov: "When I was a student at DevEducation, I could only dream of a career in IT. After training, I managed to find a job and became a successful tester. I found the work easy because I'd already had experience for almost all the job responsibilities as a student."
Partnership between Gyfted and Deveducation opens up new opportunities and will help academy graduates to land the job of their dreams.
Find out more about Gyfted.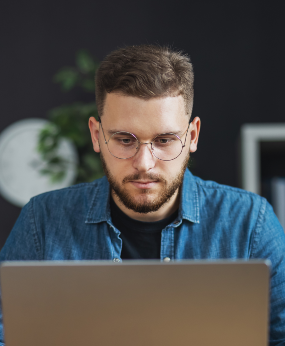 87% of our graduates are already working in IT
Submit an application and we will help you choose your new profession
Submit your application