International IT College
Show an excellent result at the interview and get a grant in the amount of 85% of the cost of training! DevEducation is your chance to get an interesting, promising and well-paid job in an international IT company. In just a few months, you will be able to improve your skills and start a career in the world of high technology.
Study grant
Having received a grant, a student pays only $40 per month
Extensive teaching experience
Practitioners in teachers and over 800+ graduates
High percentage of employment
87% of our students already work in large IT companies
Choose your city on the map: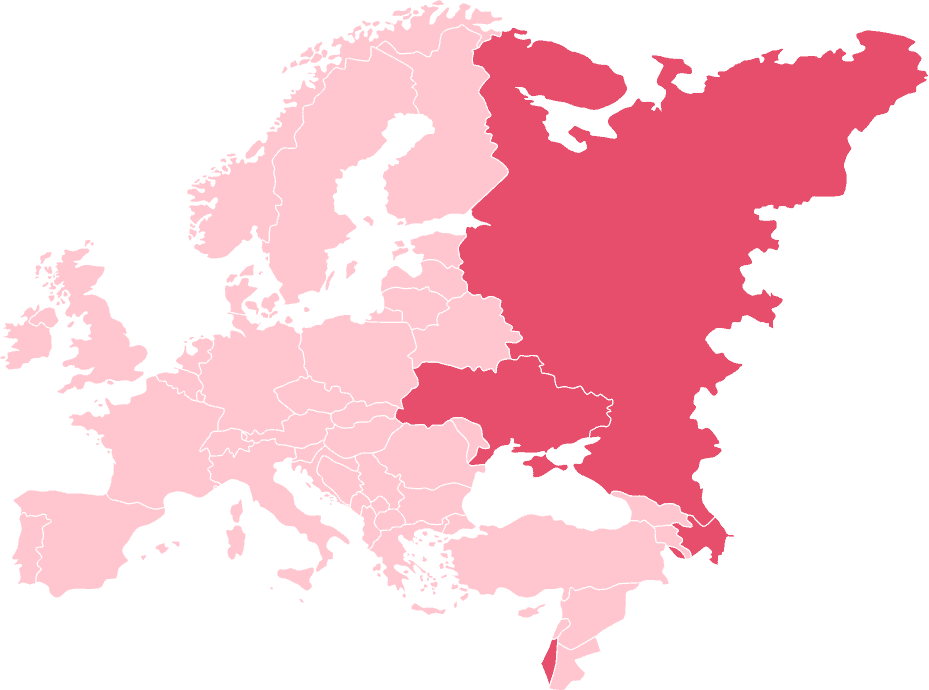 Saint-Petersburg
Kazan
College will open soon
Kyiv
Dnepr
Kharkiv
Baku
Tel Aviv
Main office
Fill out the form and find out your chances of getting a grant
Deveducation
Practical
experience from the very first week
Intensity
5 lessons per week, 4 hours a day
Employment
immediately after completion of the course
4 MONTHS
average course duration
DevEducation
— is a non-profit educational project. We help ambitious and talented people to get a quality education in IT.
Our courses are not just for show. After training, you will receive a referral for interviews in large IT companies and you can start a career immediately after graduation.
FIVE STEPS TO STARTING A CAREER
Complete the admission test
Get a grant covering 85% of the cost of the course
Start learning at only 15% of the price
Take an interview at the company
FAQ:
DevEducation-da təhsil ilə bağlı populyar sualların cavabları
Read