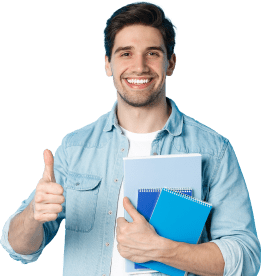 Receive a grant covering 50% of the course cost
Master your new profession online, from anywhere in the world
Receive your grant
DevEducation team has participated in a Career fair held in Almaty from May 20th to 21st. Schoolchildren and students were able to learn all about the IT-industry and current professions firsthand — from practitioners and academy professors.
DevEducation team prepared a lot of exciting and educational activities for the kids, so they could not only immerse themselves more in the world of IT, but also get valuable prizes. For example, by winning the VR-tournament you could get a personal consultation on the choice of profession, stylish DevEducation merchandise, or even a grant to study at the academy!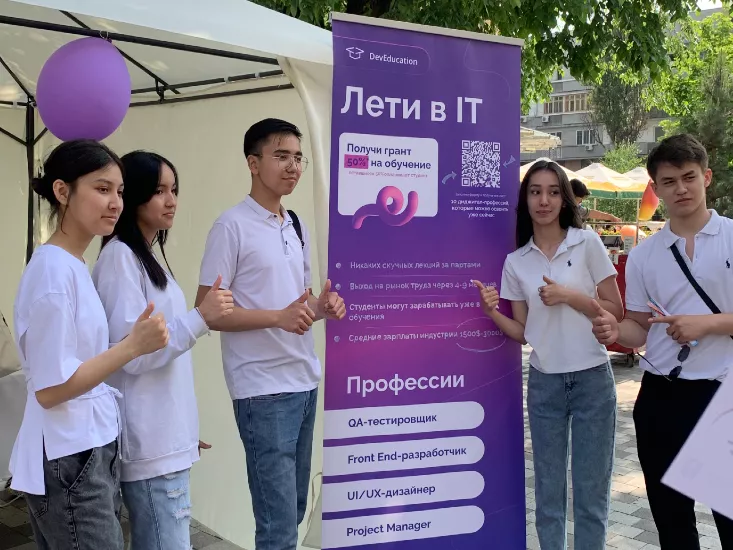 DevEducation was recently honored with an award for best course presentation. Therefore, one of the key moments of the fair was a presentation of an innovative AI product from the team. It turned out to be a valuable and inspiring experience for all participants of the event, and once again confirmed the expertise of the academy in the field of IT-education.
The fair was held at a high level and will definitely become one of the Academy's favorite events! We thank all guests for their interest in IT-education and participation in activities from the team. We hope that our events will help you discover your potential and realize your professional goals!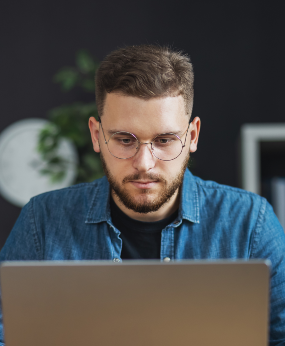 87% of our graduates are already working in IT
Submit an application and we will help you choose your new profession
Submit your application