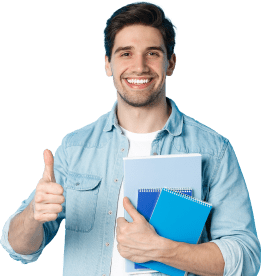 Receive a grant covering 50% of the course cost
Master your new profession online, from anywhere in the world
Receive your grant
DevEducation organized a week of live broadcasts featuring IT world experts! Open broadcasts took place from May 29th to June 4th.
During the broadcasts, a variety of topics were discussed, with a focus on the most relevant issues. For example, the broadcasts with the highest number of participants were:
The distinction between FrontEnd and QA, and their impact on working in the IT field.
How to transition from employment to mastering your own time and income.
The principles of neural networks and their practical implementation in IT projects.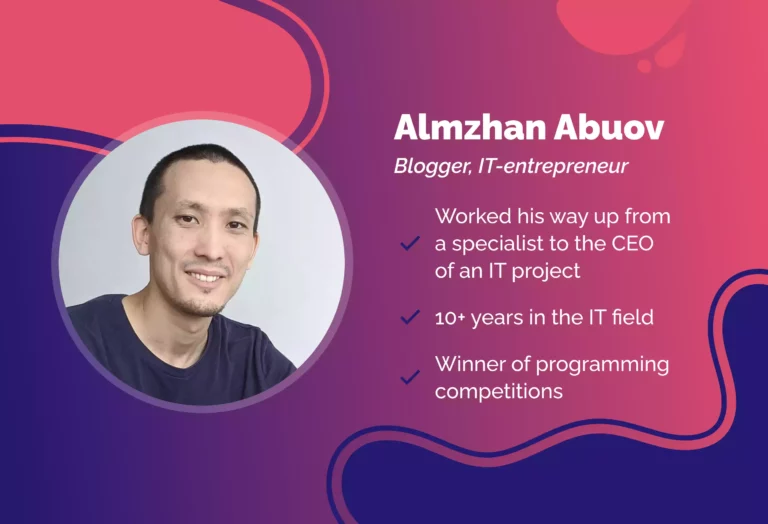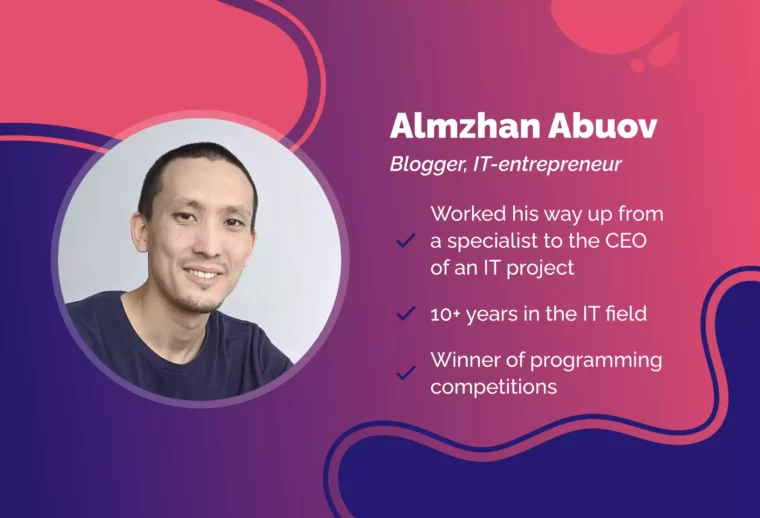 If you missed these broadcasts, don't worry! They have all been recorded and are available on our platforms: Instagram and Telegram. Make sure to visit DevEducation's public pages in your free time and gain valuable knowledge and experience from IT experts.
If you're interested in quality education and a fast start in IT professions, explore the grant conditions for studying at DevEducation. On the academy's website, you'll find all the necessary information to receive a grant covering 50% of the course fees!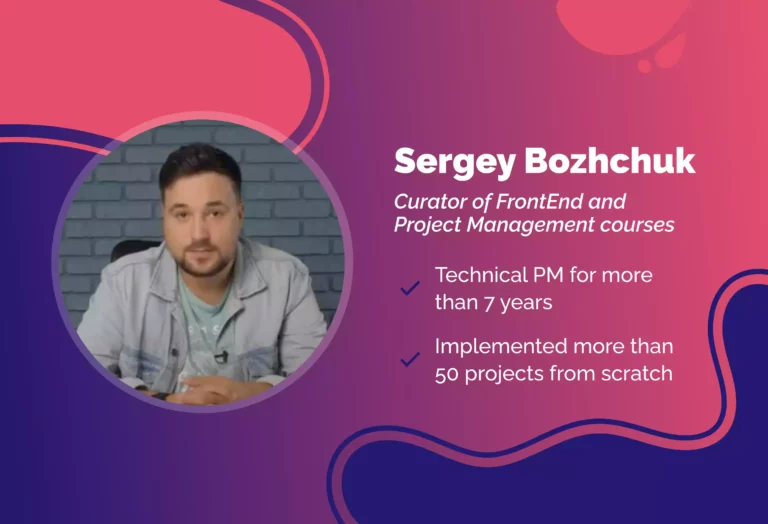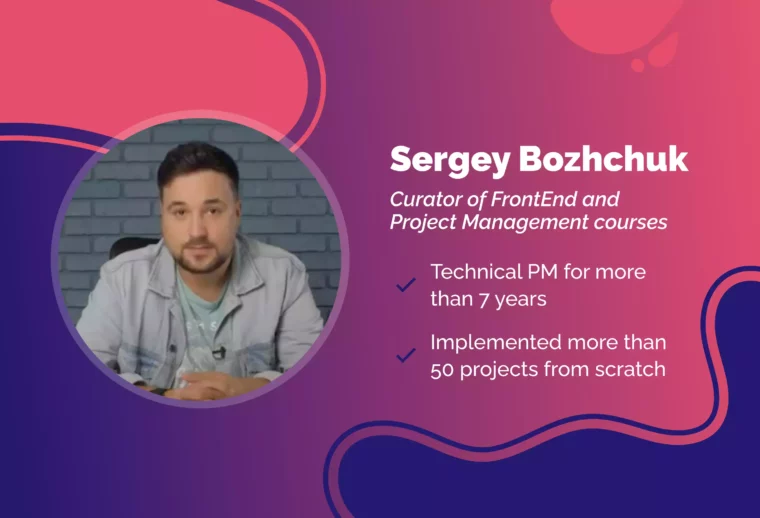 Please note that the number of places is limited. Don't postpone your professional and personal growth in the IT field; secure a grant from the academy and begin your career advancement soon.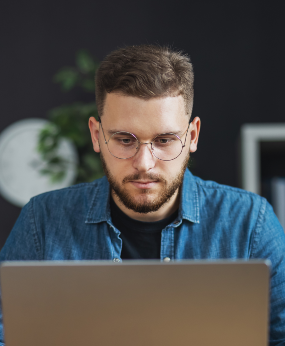 87% of our graduates are already working in IT
Submit an application and we will help you choose your new profession
Submit your application