Content:
Today we are already moving away from the usual concept of work. To do what you love, conduct professional activities, and receive a salary, visiting and working in the office is no longer necessary. Numerous people choose freelance – a great alternative to the traditional way of working.
Usually, freelance work is associated with a person constantly relaxing under palm trees with a laptop and working only a few hours a day, receiving a high salary. However, such a paint-by-numbers concept will not be able to reveal the idea of freelance fully. With the help of this article, you will be able to understand what freelancing is and what advantages are common to this work format.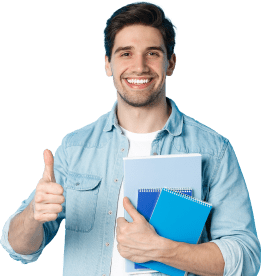 Receive a grant covering 50% of the course cost
Master your new profession online, from anywhere in the world
Receive your grant
ABC of freelancing
Remote work and freelancing are synonymous – many believe. However, this is a common misconception. All full-time employees can work from home, as during the coronavirus pandemic. At the same time, the freelancer can visit the office and perform tasks there. The critical difference between these two concepts is the worker's legal status.
Freelancers are individuals who do not work for a particular firm full-time; instead, they run their own shows and are free to join various projects. In a large organization, a specialist oversees and guides one project, or they prioritize minor, one-time orders. Independent freelancers seek out clients and agree on payment and other parameters of cooperation. They are simultaneously responsible for the outcome, tax payments, and related issues. A freelancer acts in all roles: executor, director, accountant, and sales expert.
Freelancing is a unique method of earning money that allows you to cooperate with various employers without permanent and official employment in the company. Freelancers are called individuals who independently organize their workspace and time and take orders which are considered more exciting and profitable.
Is freelancing a great solution for everyone?
How to start freelancing is a topic many people are actively questioning today. Before that, most people conclude they no longer wish to work as an employee. Unfortunately, people frequently come to regret their initial choice afterward. The apparent cause of the unpleasant experience is that such a type of work environment does not suit everyone.
Before you delve into freelancing, it's critical to realize it is quintessentially a tiny business in which individuals must autonomously plan their operations, make decisions and take responsibility. Therefore, not everyone will benefit from such a format, like those who are used to having fixed work assigned to them by a team leader.
Freelancer is the best choice for people who are characterized by the following:
proactive life position
initiative
responsibility
self-organization
Freelancing would be a perfect-pitch solution among students, homemakers, parents on maternity leave, and people with disabilities. Quite often, such a work format is chosen by people of creative professions and specialists who see part-time employment as an indispensable part of their lives.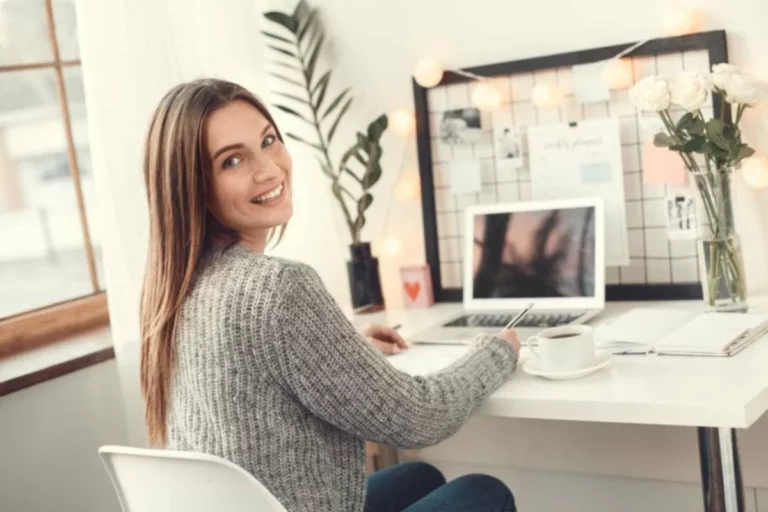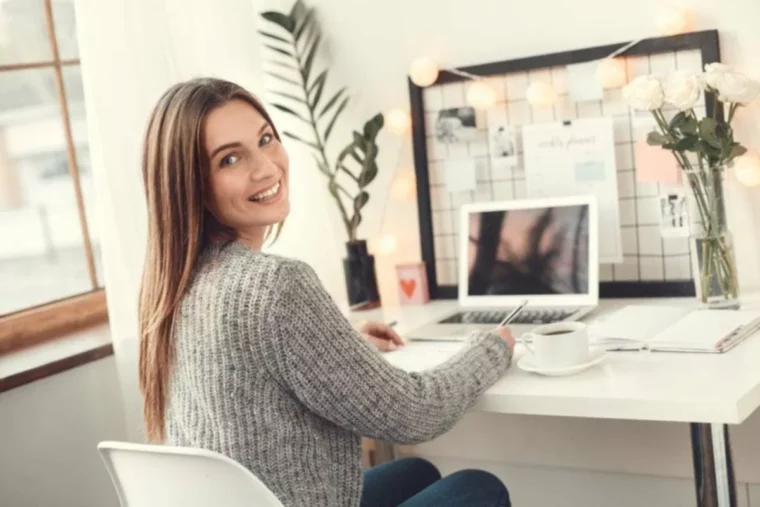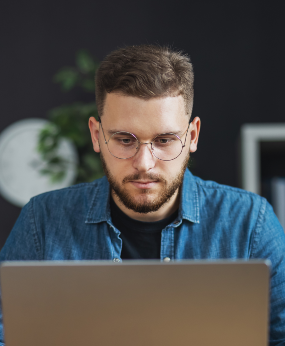 87% of our graduates are already working in IT
Submit an application and we will help you choose your new profession
Submit your application
What are the pros and cons of freelancing?
Freelancing for beginners and experienced professionals has a vast number of advantages. All people know the critical benefit of it: work where you want and as much as you want. But the strengths don't end there. The main positive sides of freelance:
Suitable timetable. A free worker unilaterally sets his working hours, working late into the evening or before lunch. Additionally, the freelancer picks the location, whether it be a coworking space, a couch, a sunbed while on vacation, or their home office.
No restrictions on profit. In contrast to freelancers, full-time specialists typically can't manage their revenue and work on multiple projects in various companies at once.
A chance to get further improvement. Freelancers have the opportunity to advance their psychological and professional competencies regularly, change the sphere and raise the prices without any restrictions.
Like any other form of work, freelancing also has its downsides. Before choosing the direction, it is necessary to understand the drawbacks. These include:
Little human contact. A freelancer who selects a project from a freelancing marketplace must finish it and submit it within the deadline. The individual usually lacks coworkers to share coffee with and discuss a project or the day's news.
A lack of control. You must control not only the deadlines but also organizational issues, purchasing necessary materials, accounting, and self-promotion.
Concentrating is difficult. Lots of things divert a specialist, including family, pets, and housework.
In addition, work always accompanies a freelancer – on weekdays and weekends, on vacation. And, sometimes, finding a work-life balance is challenging.
Most popular freelancing professions
When choosing freelancing, you have two options. To leave the office and devote yourself completely to a new business. Or continue working, gradually developing in your chosen direction, e.g., by exploring new opportunities in DevEducation if you plan to be a software developer or designer. The specialties in high demand are:
Website and software developers
UX/UI designers
software testers
data analytics
Internet marketers
SMM managers
targetologists
graphic designers
photographers
animators
editors
copywriters and more.
The list of in-demand workers continues and is only expanding almost every day.
Where to find customers?
You can find a job on a variety of resources. The most popular are freelance sites and marketplaces where contractors and customers can find each other. But there are also other options today:
Word-of-mouth advertising. The method is more relevant among seasoned freelancers with experience who earned a good customer reputation. Beginners may also use it if they have acquaintances interested in relevant knowledge and skills.
Freelance marketplaces. The option is ideal if you have just mastered a particular profession and are starting to take the first steps in conquering it.
Freelance job search platform. Such resources allow you to publish a CV and seek orders and join new projects.
Telegram channels. Messengers are actively conquering the labor market, so today, it is possible to find customers and tempting projects with their help.
Freelancing is very popular nowadays, as it allows you to start developing in an exciting direction, be your own boss and make a good profit.