Content:
The tools and software available now in the IT market assist project managers in carrying out their professional responsibilities more quickly and easily. Representatives of this profession must be aware of the many duties they must complete. The GTD technique is the most effective way to arrange a project manager's workload. Our post aims to assist you in comprehending what Getting Things Done is and the capabilities that it provides.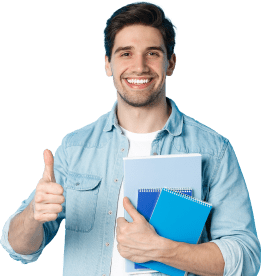 Receive a grant covering 50% of the course cost
Master your new profession online, from anywhere in the world
Receive your grant
How did the GTD methodology originate, and what does it mean?
Getting Things Done means streamlining, organizing, and managing your professional efficiency. David Allen, a US business consultant, created this methodology. Its primary goal is to support project managers in planning and completing tasks. Such activities are made possible with the aid of this system:
information systematization;
control over all phases of task execution;
bringing started projects to their logical completion;
dealing with multitasking.
No matter how challenging the objectives are, representatives of any profession accomplish more with the aid of such technology. As a result, there is still a lot of value in learning practical time management skills within project management. Enroll in the PM course from DevEducation to boost your level of productivity, where it is possible to gain the necessary knowledge and push productivity to a new level.
Features of the technology
The author of GTD thinks the brain is made to generate ideas rather than store them actively. The primary human "computer" can be liberated from the duty of "saving data" by utilizing David Allen's technology, which will provide the creator and implementer of new ideas even more vitality.
List of GTD fundamental tenets:
No need to remember your tasks. All objectives and concepts must be firmly established because doing so relieves the brain of the burden of retaining excessive data. The system assumes that a person will write down everything, including trivial, deadlines, duties, ordinary tasks, using a specific tool or a paper notepad. This list should always be available to you.
Creating several to-do lists that will be kept in one location. Lists are created uniquely for each project, and they can be expanded with lists of reading assignments, academic and popular literature, and much more. Such data is kept in one application at the same time.
Increasing the number of required actions and the ease of task perception. The project manager's job is to eliminate complicated or unintelligible acronyms from the list of goals to make it as plain as possible.
Establishing specific implementation deadlines on each decision-making step. You can use the reminder feature while planning. The technique also suggests devoting all your attention to a single task during a set amount of time. By using this strategy, one avoids being sidetracked by unimportant ideas.
Dividing up duties into smaller units for big projects. You'll be able to break up complicated tasks into tinier stages to improve your ability to manage information and streamline internal processes.
You should only start the implementation process after coordinating all the tasks. You need to choose examples from a particular category and consider your actions to carry out the task. The execution of big ideas will be made much easier by this method. It is advised to update lists of objectives, concepts, and cases routinely. Within a specific timeframe, many duties become irrelevant or insignificant.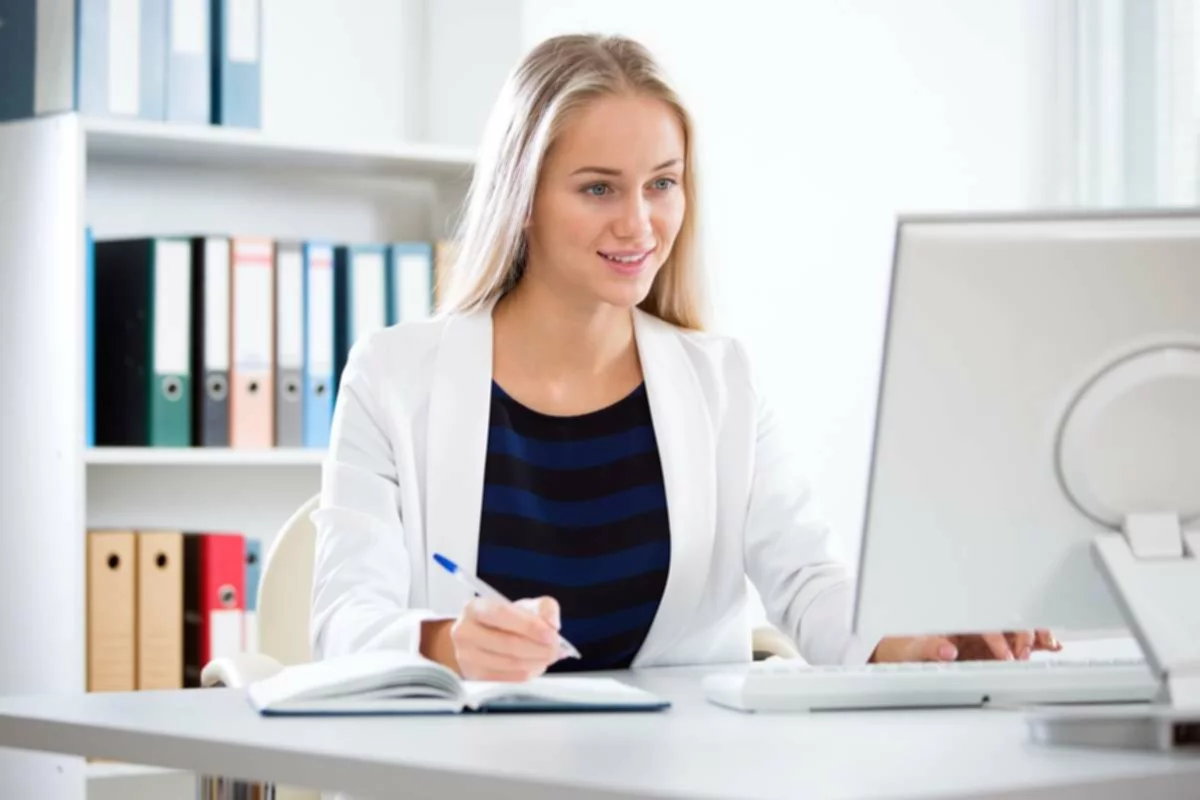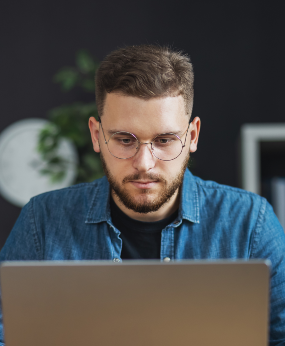 87% of our graduates are already working in IT
Submit an application and we will help you choose your new profession
Submit your application
Principles of GTD system work
The methodology can be used and planned for various methods today. You must always keep in mind the list of the following four steps:
gathering relevant data on the tasks assigned;
processing the data, perhaps using a decision tree;
organizing the results by achieving the goal;
extending the deadline or delegating;
choosing and carrying out the appropriate actions to complete each task.
The administration of duties and actions is the method's primary objective. As a result, you will undoubtedly need to identify the activities that must be carried out, develop a plan, and prepare for swift decision-making within a specific project.
Services for work with GTD
Several tools available now can be utilized to complete projects using the David Allen GTD approach. The most well-liked are:
Evernote
MyLife Organized
smthngs
Trello
These services will allow you to complete the project's responsibilities as rapidly as possible, immediately apply original ideas, and efficiently manage working hours. On the DevEducation PM course, participants learn practical time management and GTD system abilities. You will discover a lot during your education and immediately implement knowledge at work.
How to get started with GTD
It's conceivable that your process already includes certain GTD components or phases. To start, you'll need a tool of some type to compile and arrange all the thoughts, jobs, and duties you need to remember. You undoubtedly already use a favorite app or a helpful planner. If not, find the appropriate one.
The most important thing is that it should be a tool enabling you to rapidly remove the work from your thoughts and enter it into the system. Replace the tool you're using right now with a different one if it doesn't provide you with that capability. Then schedule a brief review of your assignments once a week or at the start of each day. After all, time is lost when tasks are not visualized and when it is unclear what is important and what is currently being worked on.