Content:
Basic background and consistent practice are only a part of every career. It is also crucial to consistently fill out your knowledge base by participating in educational programs, reading books, and attending various master classes. The UX/UI designer is considered to be one of the most in-demand professions today. People who would like to develop in this direction can enroll in the appropriate course in DevEducation to obtain essential and expanded knowledge and regularly read specialized literature.
Burnout is hardly unique among many web designers working in this field for the long haul. This condition may show itself as a lack of inspiration and a desire to come up with fresh ideas or be creative. Frequently, experts are out of original ideas, and their vision is blurry. And then the favorite work on exciting projects becomes routine, simply copying other people's ideas. If you want to steer clear of the troubled path, it is vital to take a look at some essential literature about design. What modern UX design books is it vital to pay attention to? The article will highlight the most sought-after literary pieces.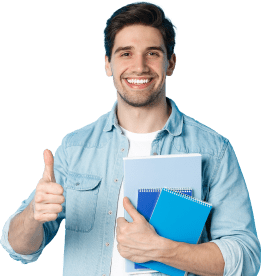 Receive a grant covering 50% of the course cost
Master your new profession online, from anywhere in the world
Receive your grant
The Essentials of Interaction Design by Allan Cooper
This edition is a go-to choice if you seek books on UI/UX design. It offers the reader relevant ideas and techniques for web interface developers and practicing designers. By choosing this edition, the specialist will have access to the most valuable data for each creative person:
current methods of designing web interfaces;
user models;
design of mobile platforms and different interactive products;
the preparatory design process.
Nowadays, many practicing designers consider the book to be their desktop Bible.
The Design of Everyday Things by Donald Norman
Another book that lets readers explore the fascinating realm of web design is this one. It may be regarded as one of the books for beginners UI UX designers since it provides an opportunity to become familiar with typical design faults and techniques to reduce them.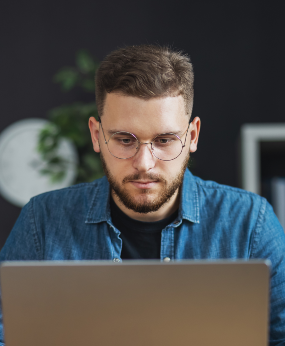 87% of our graduates are already working in IT
Submit an application and we will help you choose your new profession
Submit your application
A Project Guide to UX Design by Russ Unger and Carolyn Chandler
The project guide to UX design concentrates on the different stages that web designers may face. The publication tells more about:
development of a commercial proposal
SEO
project ecosystem
prototyping
development
design testing
This guide may help you get an opportunity to gain insight into every process that web developers face.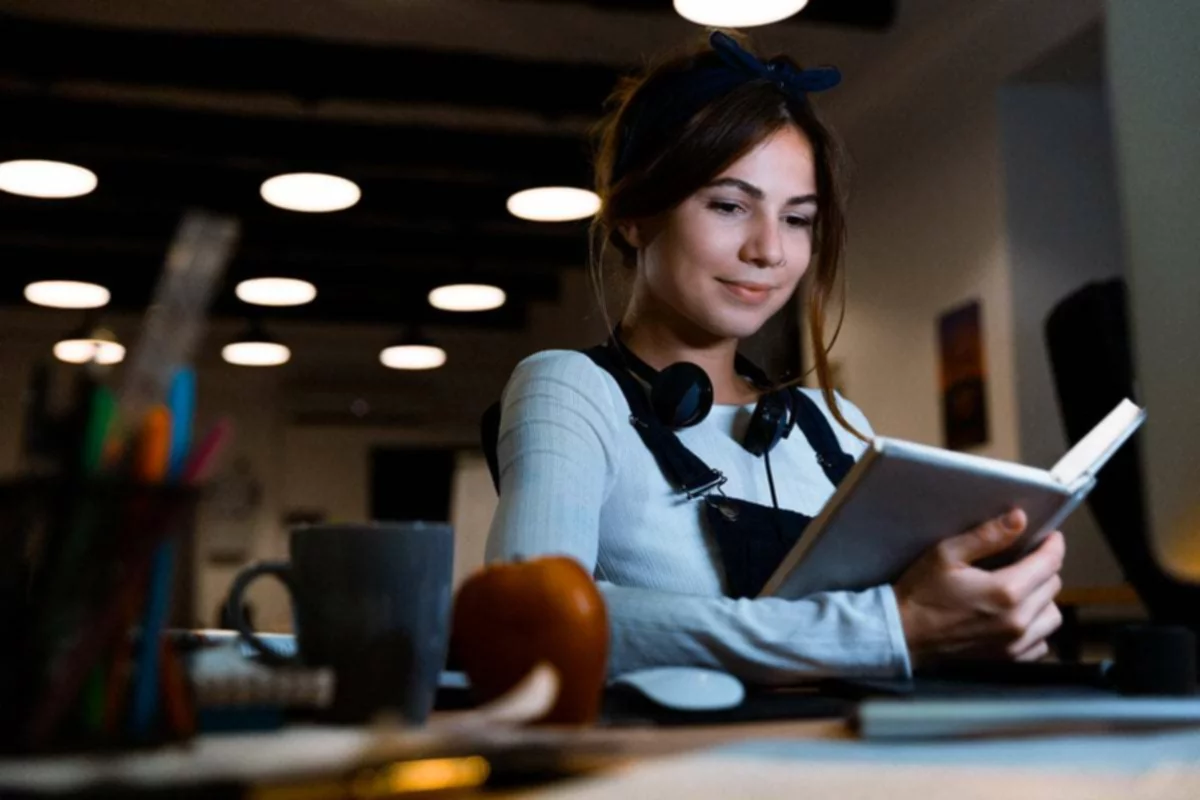 The War of Art by Steven Pressfield
The book is suggested for UX designers and people in marketing, writing, content management, and other artistic fields. The author focuses on the concepts of inspiration and resistance and the pursuit of creativity throughout the book.
UX Strategy: Product Strategy Techniques for Devising Innovative Digital Solutions by Jaime Levy
The American author provides a clear explanation of his operating ideas that may be used across all of Eastern Europe. The book's pages are crammed with thorough, organized information on how to build a plan that is effective while considering the traits of the target market.
Responsive Web Design by Ethan Marcotte
The author introduces the reader to the ways of creating high-quality interfaces, taking into account the portrait of the target audience. After this book, most experts will be able to produce a very fruitful web interface design, which will be convenient and attractive to users.
Mandership by Artemy Lebedev
Although the book is criticized today, web designers in Ukraine, Kazakhstan, Belarus, and other countries just starting to learn about this field are interested in it. The guide is highly well-liked since it has a stunning writing style supported by infographics, diagrams, and other practical components.
User Friendly: Hidden Rules of Design by Cliff Kuang
User-friendly is considered a knowledge base creative designers may need to perform their work efficiently. It aids in understanding the ways the interfaces affect the target audience and ways to determine their mood.
UI Design Principles by Michael Filipiuk
Everything a web designer needs to know, from color matching to effective use of light space, is covered in UI design principles. These product designer books not only help you comprehend fundamental abilities and information, but they also show you how to draw in your target market.
User Interface by Ilya Birman
Ilya Birman's guide about the laws of UX design is a practical, in-depth manual about online design. It explains how a high-quality interface functions, ways the intended market interacts with the product, and aids with comprehending text and graphic languages. Moreover, you may take a brief knowledge test after each chapter.
Summing up
There is a wide range of specialist literature available today that may aid in your quest for knowledge, the development of your skills and credentials, and the generation of original concepts for use in existing initiatives. We advise taking a UX/UI course at DevEducation in addition to reading the books listed in our article. It will allow specialists to enhance their theoretical knowledge base.