Content:
Nowadays, the world is saturated with various information. Therefore, people give special consideration to what information to perceive and memorize. According to numerous studies, a person remembers only a tenth of the data they heard or read about after three days. If the information was complemented with a photograph or picture, the figure increases up to 65%.
When you need to create high-quality content without the help of designers and photographers, free stock photos for commercial needs are a go-to option. Let's get into greater depth on how to use this content without infringing on copyrights.
Bloggers, UX/UI designers, and other creative professionals use the free images offered by these platforms. You may join the class and understand the peculiarities of working with pictures in various projects on a specialized UX / UI course by DevEducation. During the education period, the coaches will tell about the features of the correct use of such services, as well as explain creative licenses.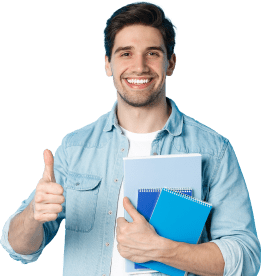 Receive a grant covering 50% of the course cost
Master your new profession online, from anywhere in the world
Receive your grant
Unsplash
The platform offers millions of images in a variety of categories and styles. To make finding pictures even easier, Unsplash provides advanced search options. All images are available with no royalty fees or usage restrictions, meaning you can use them however you want without any copyright issues.
Pexels
It is a well-known site that enables you to use photos however you want. Users access the photo bank through the mobile application and the website's browser version.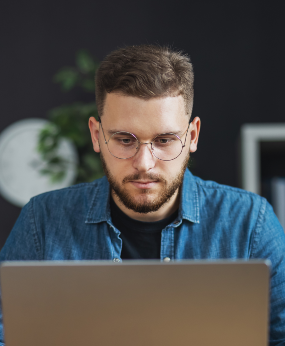 87% of our graduates are already working in IT
Submit an application and we will help you choose your new profession
Submit your application
Getty Images
Free image storages for designers are highly sought-after, as they give them the freedom to use pictures in a variety of projects without any limitations. This platform has earned its spurs and is an excellent example of free pictures stock.
Pixabay
This website's users share images since they are active members of the community. All files placed in the storage are free to use, even for business purposes.
Rgbstock
You get free photos on Rgbstock only after registering and creating an account. Moreover, the service allows you to upload your images to your personal photo gallery.
Realistic shots
On this platform, new pictures are added regularly. You get seven new pictures every week. The photo bank offers materials at no extra charge for non-commercial and commercial use.
Freepik
You may select pics among the displayed free photos without copyright. To do that, use various search parameters. There are more than four million files in the photo library.
Pikwizard
You might find over 1000 photos in the most popular categories here. High-quality and realistic illustrations are the main characteristics of the service.
Free Stock Images
The website offers you more than 100,000 superior images. Service users can seek pictures, video, and audio in many categories, such as urban, business, IT, people, landscape, and food.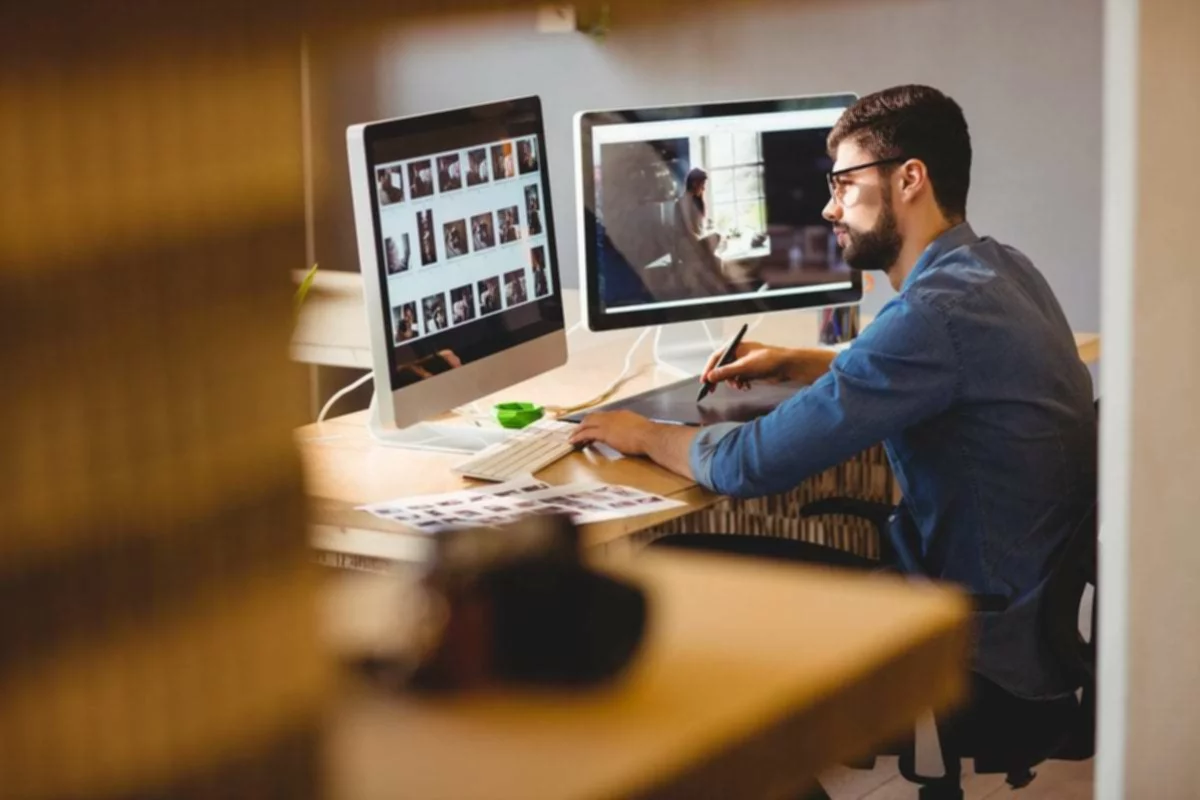 FreeMediaGoo
This photo stock can't boast a massive number of images, as it is filled directly by users with their own works. Enthusiast authors publish content, offering it at no extra charge, without demanding attribution.
Burst
The creator of the photo bank is Shopify, which is known due to its own software development for online and physical stores. The service allows you to find images of various subjects: from clothing to technology.
Free Images
The site offers over 380,000 top-quality illustrations and free-to-use images at zero cost. Users can choose photos from the 26 most requested categories. Sometimes, permission from the author may be required.
Foodies Feed
The website provides an incredible range of the most qualitative and vibrant food images, including snacks, vegetables, fruits, and beverages.
Life of Pix
Photostock is the brainchild of the famous Canadian company LEEROY. It offers illustrations in 14 categories for business use without attribution.
PicJumbo
More than 2 million high-quality images in 20 categories are already available on the service for free.
SplitShire
The platform offers a great array of illustrations in 19 categories, including videos. Content is available at no extra charge.
Freerange Stock
The resource comprises an amazing database of illustrations and photos from 31 categories. To upload a file, you must register on the photo stock.
Gratisography
The image stock belongs to Ryan McGuire, a well-known American photographer and graphic designer. After registering, you may download the author's works.
StockSnap
It is a photo stock with top-quality, high-resolution photos. It has a convenient search system by views, categories, tags, and other parameters.
Stockvault
The website provides countless graphics, photographs, and vectors at no charge. It is advised to thoroughly review the annotation containing information about the license before downloading.
Titania Foto
It is a prominent photo stock with a wide variety of works by German photographers. Pics of nature, city, food, landscape, and much more are available here for free.